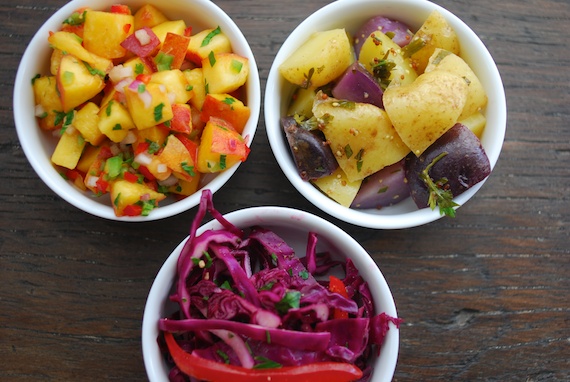 A few months ago we had a revelation: There was a beach…IN QUEENS! Jacob Riis Park is due south of us, and (without traffic) only 30 minutes away. Needless to say with the heatwaves this summer we've been spending many-a-weekend there. We always pack our own food, since the concessions there aren't that hot. This past weekend we were meeting foodie friends there for a beach picnic. With the abundance of CSA produce in my fridge from the past week, I whipped up these 3 salads. Together with some sandwiches, homemade hummus, and tomato salad that our friends made, we were SET! EVERYTHING below except the red cabbage and jalepeno is from our CSA.  Local food at a local beach, nothing beats it.
Peach Salsa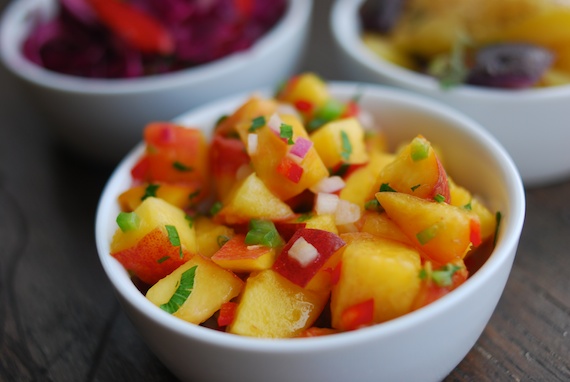 4-5 peaches, chopped
1/2 red onion, diced
1/2 red pepper, diced
garlic chives and parsley, chopped
1 japepeno, seeds/ribs removed, diced
Rice wine vinegar
Salt, pepper
Mix all ingredients. Season with salt and pepper. Easiest recipe ever.
Red Cabbage Slaw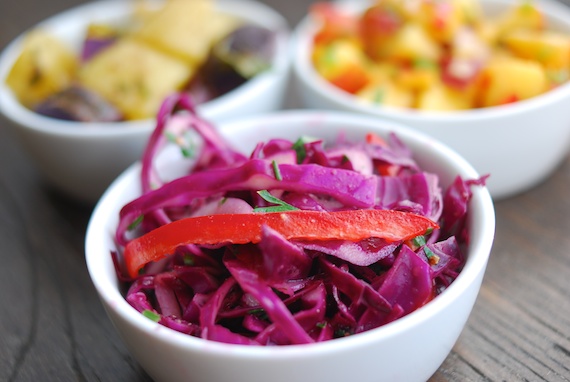 1/2 large or 1 small red cabbage, cored and shredded
1 red pepper, julienned
Parsley
1 T Dijon mustard
1 T Apple cider vinegar
1 T Grapeseed oil
Salt, pepper
Toss sliced cabbage and red pepper with 1 teaspoon salt, set aside for 10 minutes
In a small bowl, mix mustard and vinegar, whisk in oil
When cabbage softens a bit, toss with dressing, and parsley, season with pepper
Potato Salad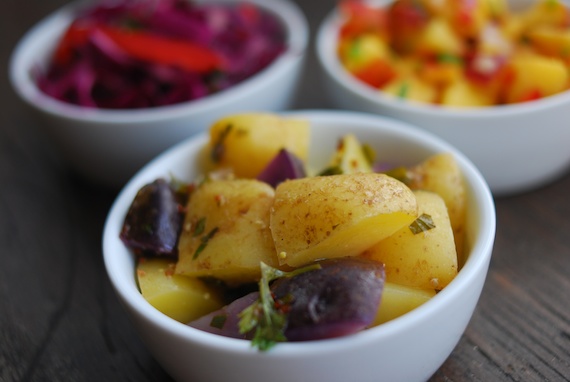 Quartered new potatoes, steamed until JUST done
1 T whole seed mustard
1 T white wine vinegar
2 T olive oil
Parsley, salt, pepper
Mix mustard, oil and vinegar in a large bowl.
When potatoes are just about done, remove from steamer and place in bowl with dressing. Toss, and set aside for 5 minutes.
Toss with parsley and season with salt and pepper.
Matthew's photos of Jacob Riis Beach, our new summer home: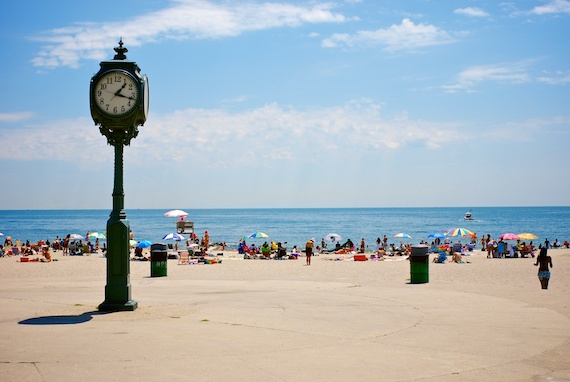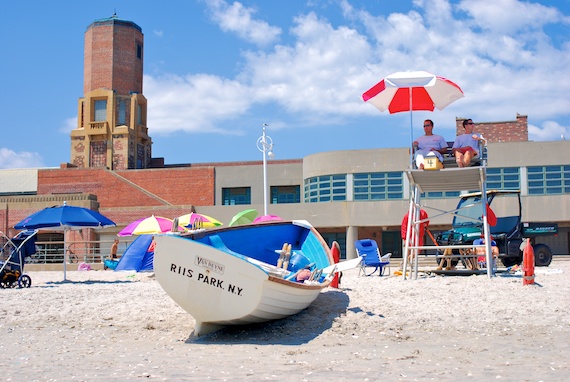 Similar Posts: